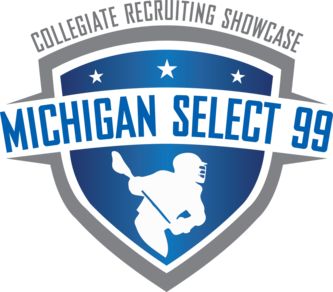 3) Participation Code - Once a participation code is obtained then Registration for Michigan Select 99 is can be completed our partners at Sports Illustrated Play. An adult must create an account and register players for the event. Base price for The Michigan Select 99 is $275.00



Having trouble registering?

Click here for detailed instructions from Sports Illustrated Play or contact us at MiSelect99@gmail.com



Michigan Select players must meet several guidelines in order to be considered for selection.

1) Invitation, nomination, or application



Players must be personally invited or come with a recommendation from a High School or Travel Club Coach.



To apply please fill out the player application or have your coach fill out the Nominate a player form. Players that cannot get a recommendation must supply game film to be evaluated.



2) Acceptance - After a player completes registration they will be evaluated based on registration information and the above criteria. Players will receive a final registration code if they are accepted.


​

Player REGistration (3 steps)