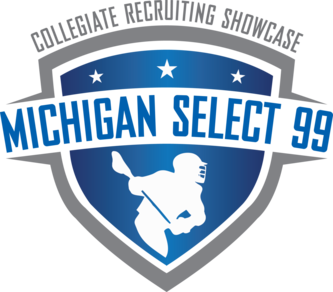 ​





​

Having trouble registering? Click here for detailed instructions from Sports Illustrated Play or contact us at MiSelect99@gmail.com



Michigan Select players must follow these steps to attend:



1) Pre-Registration (application)



ALL PLAYER MUST PRE-REGISTER TO BE CONSIDERED FOR THE MIS99


To apply please pre-register with our trusted partners at SI PLAY

DIRECT LINK TO PRE-REGISTER - miselect99.sportssignup.com/site/



​



2) get your acceptance CODE


A) Players who pre-register will be reviewed by our staff. We contact the player's high school and travel coaches to seek approval


OTHER WAYS TO GET AN APPROVAL CODE:


A) Invitation/Scouting - You have been personally invited by the event's scouts or approved for a previous year of the event. You will receive a registration code that you can use on SI PLAY.


B) Coaches Nomination - You have been nominated by a high school, club, or college coach to attend the event. After you pre-register you will be approved and contacted



3) complete registration with code

Enter your code on SI PLAY to fully register & pay for the event


Player REGistration (3 steps)